Alginate Face Masks Reinvented
Your finest home spa experience...
Keep your skin young and resilient, protect from stress and enrich with vitamins and minerals. All-natural. All-vegan. The best you can find.


How Would You Like To Upgrade Your Skin?
Click the desired effect image below and we will recommend you the best Smorodina™ products for your skin.
Check out our most popular masks...
How To apply our alginate face masks...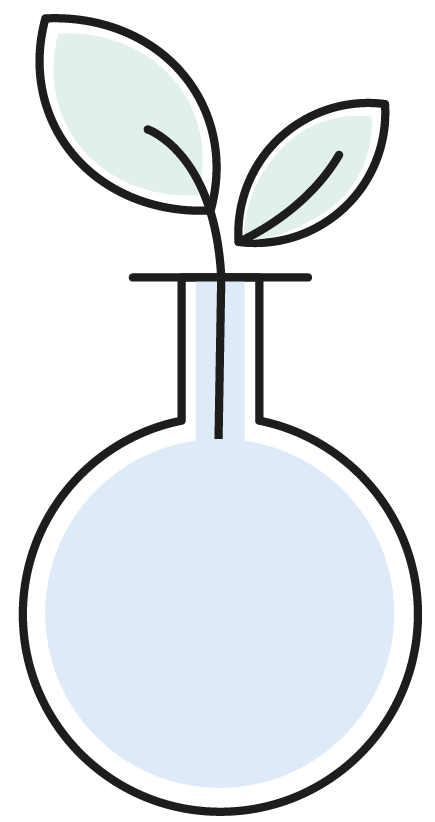 Our products are made from 99% of natural ingredients.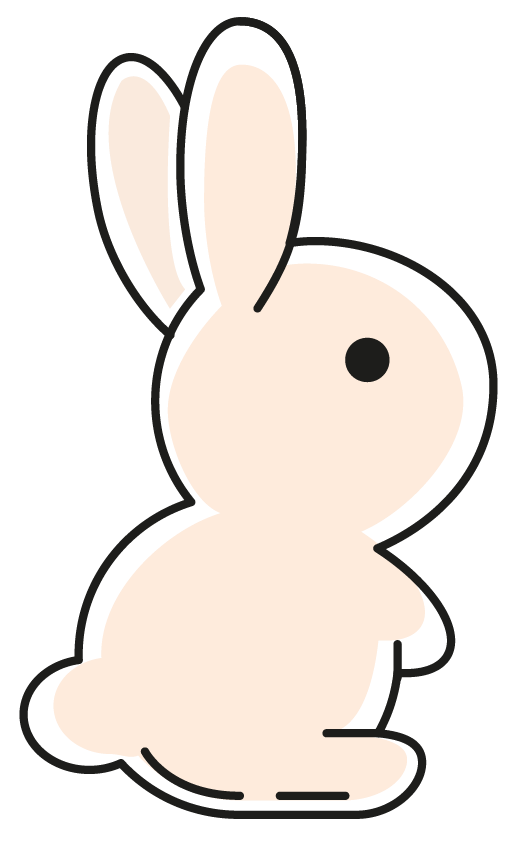 We never test our products on animals. We are against all forms of cruelty.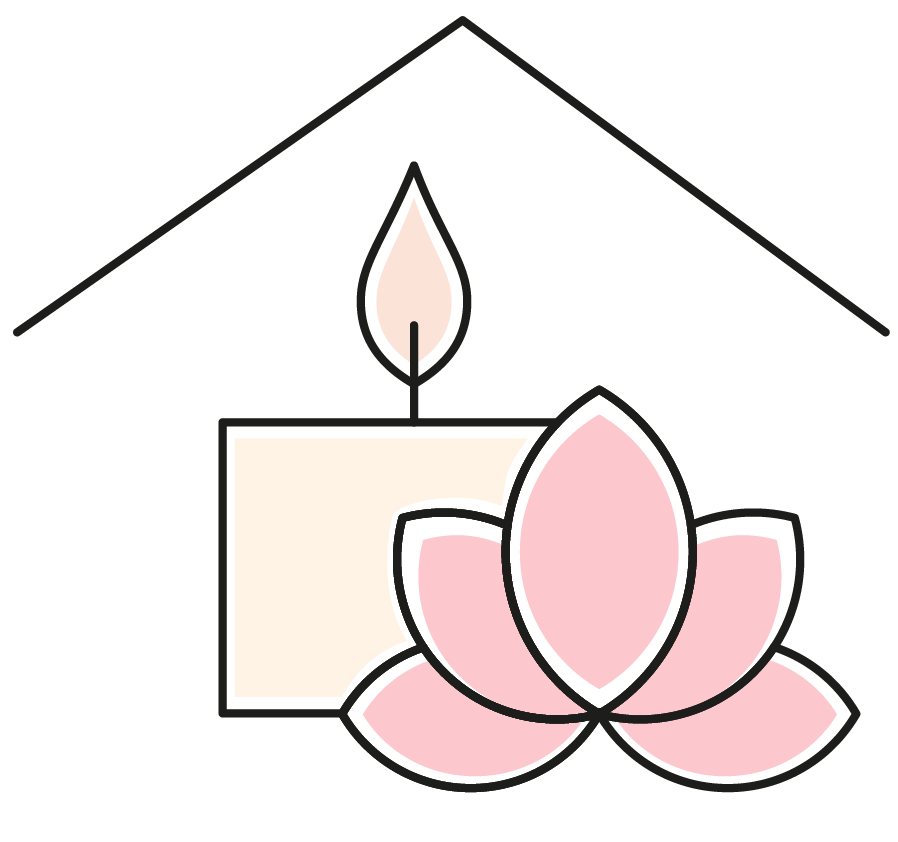 All Smorodina™ products are formulated to deliver astonishing results in the comfort of your home.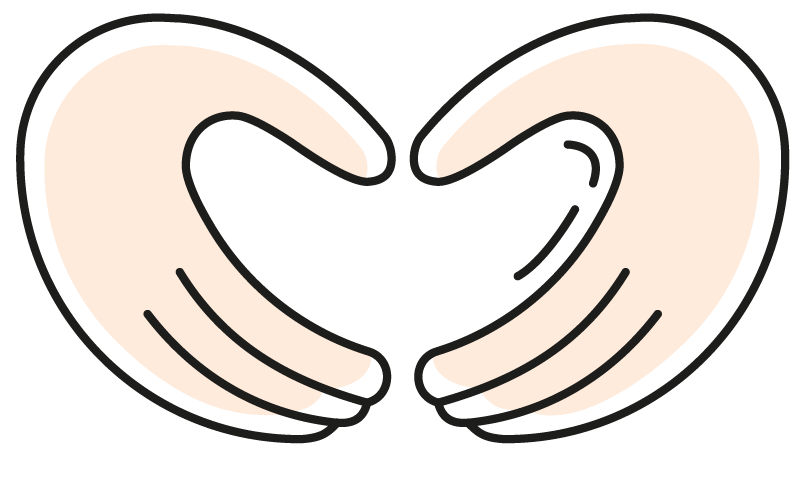 Hand-made & Quality-Tested
Home-made and hand-made to ensure that no sweat labor was used in the production of our products.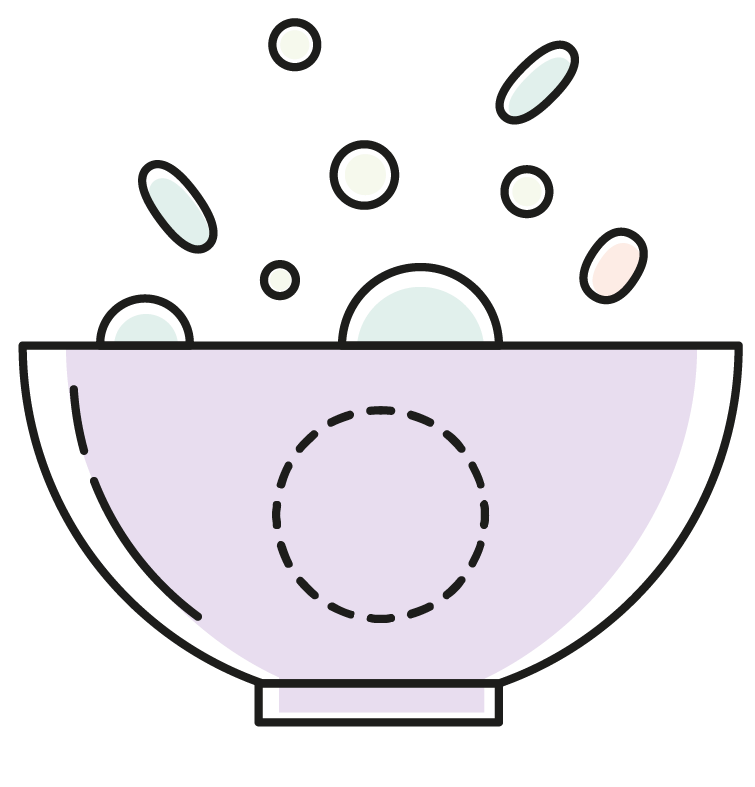 Our products are made using the purest, highest-quality EU-certified natural ingredients.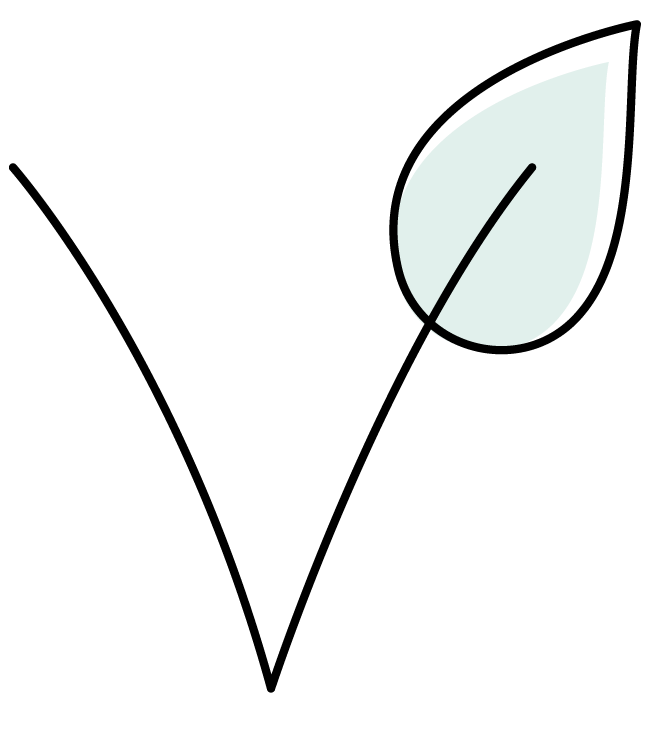 We don't use any types of animal based ingredients, at all.
Over
21,872
People Improved Their Skin With Smorodina.
Smorodina Cosmetics is an innovative cosmetics technology company based in Russia. We are represented by our partner, Natura Gateway, which is located in New Jersey, so your products will be shipped domestically. We only use natural and healthy ingredients and manufacture a wide number of cosmetic products. Not only do we use high quality tested and approved European ingredients, but we also have sophisticated controls in our manufacturing facilities to ensure that our handmade products have the best possible quality. We only sell what we use ourselves and we guarantee you will have the best possible quality when you use our Smorodina™ line of cosmetics products.
What Our Customers Are Saying...
Over 21872+ happy customers around the world who are improving their skin with Smorodina™.
"Awesome effect! I love how my skin feels after each use! I was afraid of a strong drying effect but these masks turned out to be very balanced and left my skin hydrated for the whole day. Will be ordering more and probably will try the anti-aging one this time."
Director, Dermatology Research Center
"Absolutely glad about this mask! I used alginate masks before and have enough experience in this. They are very popular in Europe. But to be satisfied too, you'd better watch Youtube, how to use it first. Because it's not the ordinary mask - this mask needs following special instructions! No difficulties, but it looks strange for the first time."
"It's like a professional esthetician treatment but you do it yourself at home. I did 10 treatments and that is such a wonderful effect that I have on my skin – brighter, more radiant, better, younger, healthier!"
"I love this mask, had a cool tingly feeling while on and my skin looked and felt great afterwards. Shipping was extremely fast, and I loved finding a handwritten thank you note in the order! I will be ordering the other masks soon!!"
"Amazing quality and I really enjoyed Lifting and Anti-Acne masks. My skin feels soooo good now. To anyone who reads this - make sure you watch the video how to apply these alginate masks. For those who are new to them, you need to know how to do it best to have the best effect."
"Love your products. I tried many alginate masks and these ones are by far the best. Thank you for fast shipping!"
Happy Wife and Yoga Teacher