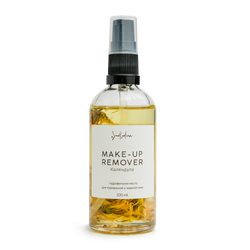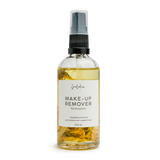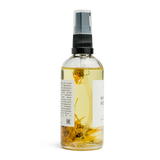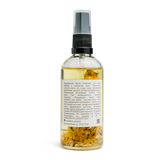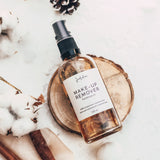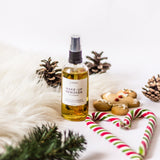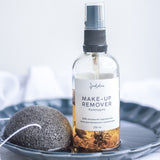 Smorodina Natural Cosmetics
Smorodina Calendula Hydrophilic Oil Make-up Remover for Normal, Oily Skin
Smorodina Hydrophilic Oils are composed of a combination of light, non-comedogenic oils, extracts and a vegetable surfactant. They do not dry the skin and gently but deeply cleanse pores and completely wash off make-up, including long-lasting BB creams. 
Always select your product based on your skin type! If you have combination, problem or oily skin - this product line is for you!
This Smorodina Calendula Hydrophilic Oil Make-up Remover is great for cleansing NORMAL or OILY skin!
Directions
Apply oil to dry skin with massage movements, pay special attention to the areas with make-up. Rinse off with warm water. Repeat the procedure if necessary or use a cotton pad. The oil can be applied to all areas of the face and body. Shake well before use.
We suggest you use Smorodina natural konjac sponges as a convenient additional tool to remove makeup.
Packaging: glass bottle with an aluminum cap and a polyethylene dropper nozzle.
Shelf life: 12 months.
100% Natural.
3.4 oz/100 ml.
Ingredients
Grape Seed Oil, Coco Caprylate / Caprate, peach seed oil, castor oil, jojoba, calendula flowers, Glyceryl Citrate / Lactate / Linoleate / Oleate, Polyglyceryl-4Cocoate, Polyglyceryl-3 Caprate, Glyceryl Caprylate extract (emulsifier) lemon, plantain, celandine, orange essential oil.