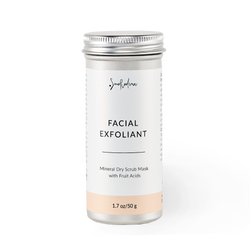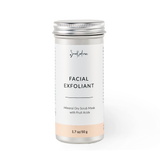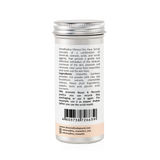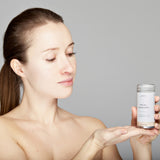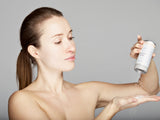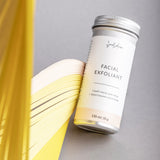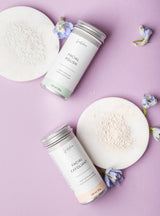 Smorodina Natural Cosmetics
Facial Exfoliant Scrub Mask With Fruit Acids
SmoRodina Mineral Dry Face Scrub consists of a combination of minerals, extracts, acids, and scrub agents, that provide a gentle but effective exfoliation of the stratum corneum of the skin, promote cell renewal, clean pores from impurities and even out the skin tone.

This Smorodina FACIAL EXFOLIANT Scrub Mask with fruit acids:
Promotes effective exfoliation of the dead skin cells
Cleanses and tightens pores and renews skin cells
Rejuvenates and refreshes the skin tone, helps with age spots
Removes post acne traces
Reduces blackheads
Application Method
Thoroughly wet skin with water or SmoRodina hydrolate and apply the mineral scrub, massage for 1-2 minutes, adjusting the pressure, rinse with warm water.
It is recommended to take the procedure only in the evening, or apply a day cream with SPF protection after use. Use 1-2 times a week. 

Fruit enzyme peeling is suitable for all skin types, including sensitive skin, as well as for acne and pigmentation. After peeling, the skin may turn red - this is a normal reaction. Enzymes work only on the stratum corneum, without penetrating inside, so enzyme peeling is considered very gentle and suitable for home use.
Packaging: Aluminum ALU 41.
Shelf life: 12 months.
100% Natural.
1.7 oz/50 g.
Ingredients
Diatomite, bamboo powder, rice powder, pink clay, sea buckthorn extracts, chamomile extract, freeze dried lingonberry, papain, lactic acid, glycolic acid, turmeric.