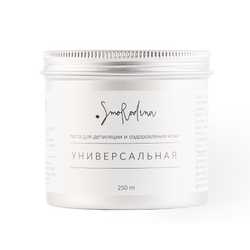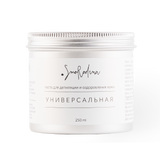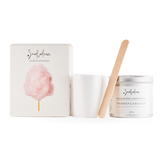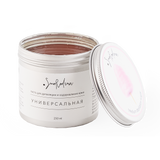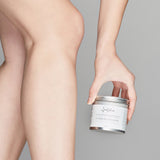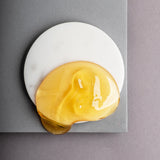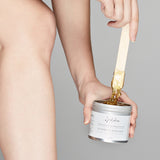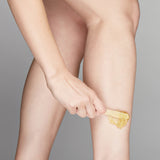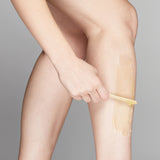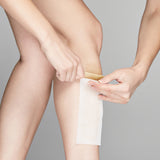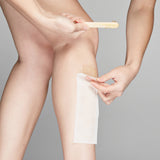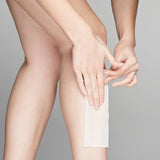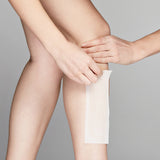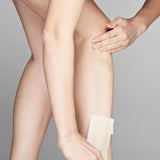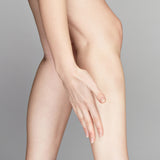 Smorodina Natural Cosmetics
Smorodina Home Depilation/Sugaring Set "Universal"
Description
Home sugaring is a convenient, simple and comfortable way to remove hair for 2-4 weeks. We have created detailed video tutorials for you on how to do sugaring yourself using the SmoRodina kit in different areas of the body. You will find the QR code for the YouTube video tutorials on the package.
SmoRodina Home Depilation  Set "Universal":
Suitable for all hair types and for all areas.

It is an ideal set to use for learning how to do sugaring yourself.

Used for bandage techniques (with stripes).

Contains 100% natural ingredients.
The set includes:
Depilation paste 8.5 fl oz/250 ml.

Reusable stripes (25 pcs).

Wooden spatulas (3 pcs).

Detailed instructions.
Packaging: box made of biodegradable cardboard, paste in an aluminum jar, ALU 41 marking. 
Shelf life: 18 months.
100% Natural.
8.5 fl oz/250 ml.
Ingredients
Fructose, glucose, water, lemon juice.