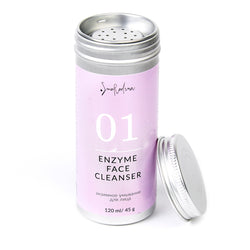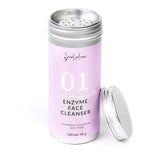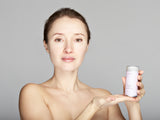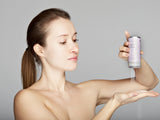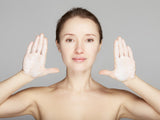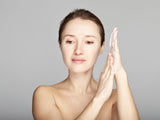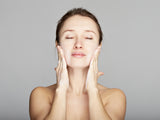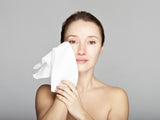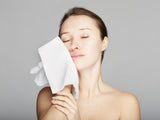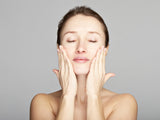 Smorodina Natural Cosmetics
Smorodina 01 Enzyme Face Cleanser Powder for Deep Facial Cleansing
The Winner of the All-Russian National Healthy Lifestyle awards - We Green Awards 2020! 
Product Description
Enzyme Face Cleanser Powder is a highly effective plant-based product for deep facial cleansing. The natural papaya and pineapple enzymes help remove dry dead skin cells. As a result, the skin renews and begins to breathe freely, becomes softer, smoother, and more receptive to the penetration of nutrients. 
The powder magically turns into a light foam upon contact with water.
Enzyme Face Cleanser Powder Properties:
Cleanses pores, dissolves comedones and effectively exfoliates and removes dead cells
Reduces pigmentation and improves skin tone by stimulating cell renewal
Stimulates cell renewal, rejuvenates and refreshes the face tone
Does not dry the skin, the skin doesn't feel tight after washing
Enhances the penetration and absorption of subsequently used skin care products
Helps fight blemishes, soothe inflammation and prevent the occurrence of new outbreaks
Suitable for all skin types
Gives face skin fresh radiant look
Directions
Place some powder on wet hands, mix it with your fingers until light foam forms. Apply on your skin and massage it for 20-60 seconds. Rinse with warm water. Great for removing make-up.
For maximum effect, we recommend using in combination with the Smorodina 02 Enzyme Face Mask.
This Enzyme Face Cleanser Powder can be used as an independent daily cleanser. Can also be combined with SmoRodina Hydrophilic Oil (or other cleansers) or used when skin needs more effective cleansing care.
Packaging: aluminum ALU 41.
Shelf life: 24 months.

100% Natural.
1.5 oz/45 g.
Ingredients
Sorbitol, rice powder, sodium lauroyl glutamate, maltodextrin, papaya extract, pineapple extract, papain, bromelain, salicylic acid (no more than 2%), purple sweet potato extract.